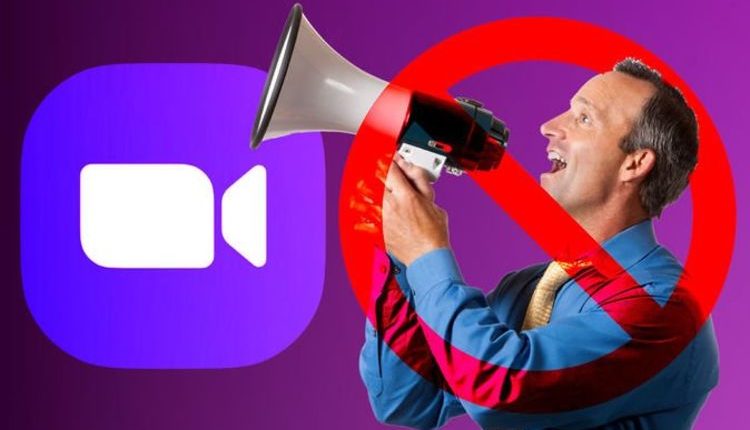 Nagel explained the new Zoom security features and how to enable them using the Suspend Attendee Activity tool. This feature allows a host or co-host to put their meeting on hold while starting someone who is causing an uproar in the process.
To access this handy tool, a host or co-host simply needs to bring up the security icon and then click "Suspend Participant Activity". When this is enabled everything will be put on hold which means video, audio, chat in meetings, annotations, screen sharing, breakout rooms and recording will all stall.
During this break, a host or co-host can report a user who is in their meeting and share everything to secure this action, e.g. E.g. a screenshot showing offensive behavior Once communicated, the user in question will be removed from the Zoom meeting and the Zoom Trust & Safety team will be notified.
After the offending party has been removed, hosts and co-hosts can resume action so that those remaining in the meeting can get back to work. This handy new tool is enabled by default and is available to all free and paid Zoom members. Elsewhere, other meeting participants – in addition to hosts and co-hosts – can report users for the first time using the security icon.
To enable this, a meeting attendee must click the security icon in the top left corner to identify a problematic Zoom user.