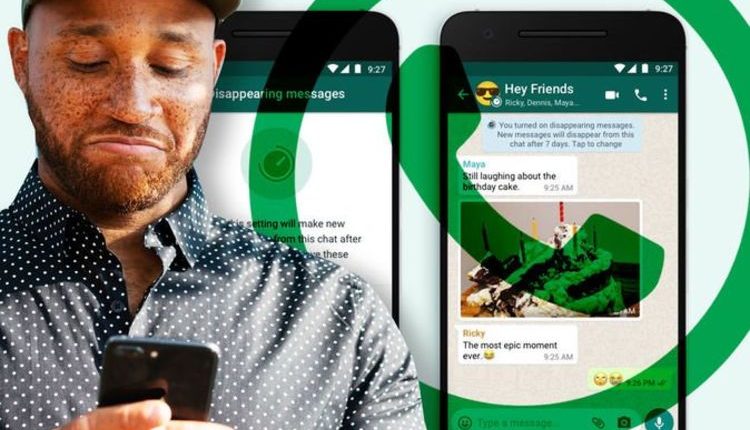 It's been a very busy week for WhatsApp with the chat app releasing two blockbuster updates for billions of users. First came the news that the Facebook-owned company is making it easier to remove unwanted files and photos from devices with a new storage setting. This allows users to find and remove content that could fill their phone's precious memory.
As the name suggests, this update allows two billion WhatsApp users to add more than one device to their accounts, making it easy for them to chat from a PC, smartphone and tablet.
Currently this is only possible via WhatsApp Web. However, this service requires the primary smartphone used for the account to be turned on and connected to the web.
The new update would end all of that if up to four devices have unique access to chats at the same time.
WhatsApp is believed to be in the testing phase of this must-have feature, but there is currently no word on an official launch date.
With WhatsApp clearly on the way to improving its app, hopefully we won't have to wait too long for linked devices to hit phones, tablets and PCs. Check out this room!