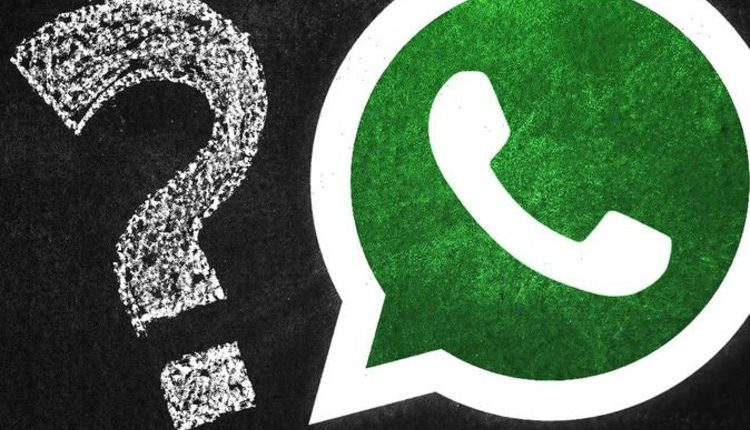 While it's nowhere near as big as WhatsApp – Telegram has around 500 million users – the outage on Monday certainly added a serious boost as the company confirms that over 70 million people joined on Monday alone.
That's a record and could be a serious headache for WhatsApp in the future if all of these people decide to stick with the switch.
Commenting on the news, Pavel Durov, CEO of Telegram, said, "Yesterday Telegram saw a record surge in user registration and activity.
"Telegram's daily growth rate exceeded the norm by an order of magnitude and we welcomed over 70 million refugees from other platforms in one day.