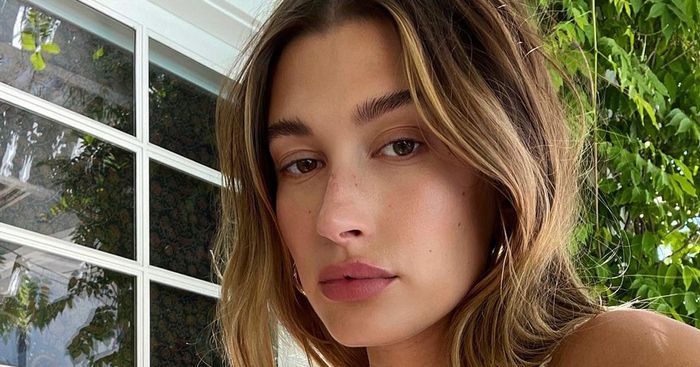 These makeup-skincare hybrids are mainly the whole lot I put on on my face lately
I'll be honest: a little silver lining from the pandemic put on a full face every day. I used to love wearing makeup, but now it feels unnecessary – and annoyingly, it always ends up on my face mask anyway. Make-up-free make-up days that were once reserved for weekends have become my go-to place: a little concealer or color here and there to add to my look for zooms, coffee runs or the occasional opportunity to leave my neighborhood to spice it up.
Fortunately, if the latest product offerings are any indication, I'm not alone. Make-up-skin care hybrid products are all the rage. As we embark on a new "skinimalism" routine, it's all about pure skin tones, barely any lashes, and pretty much anything else that includes the word "tint". But it's the added skin care benefits that make these products stand out, and worth using day in and day out. Without further ado, scroll down for the 15 makeup-skincare hybrids filling my makeup bag these days.