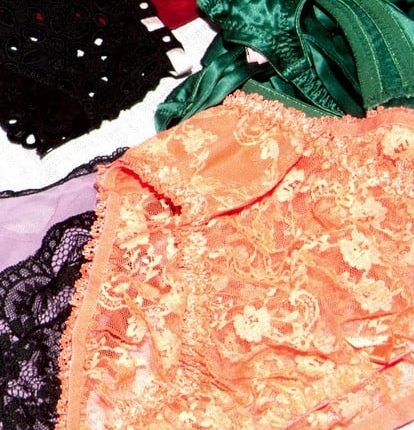 The ultimate list of the most comfortable women's underwear
Uncomfortable clothing can take your mood from 100 to 0, and this is especially true when it comes to underwear. Not only can ill-fitting bottoms pinch and pull, they can also affect the look and fit of what's worn over them.
While underwear isn't typically considered an investment unless you opt for triple-digit prices from La Perla or Agent Provocateur, despite the constant washes that come with heavy rotation, comfortable pairs tend to last for years…. this is an investment in our book!
From classic, economical brands like Hanes to new-fangled favorites like Skims, we've rounded up the best pairs of underwear for women – all are comfortable and suit a variety of styles, whether you're looking for full coverage, skimpy paper thin or a little quirky.