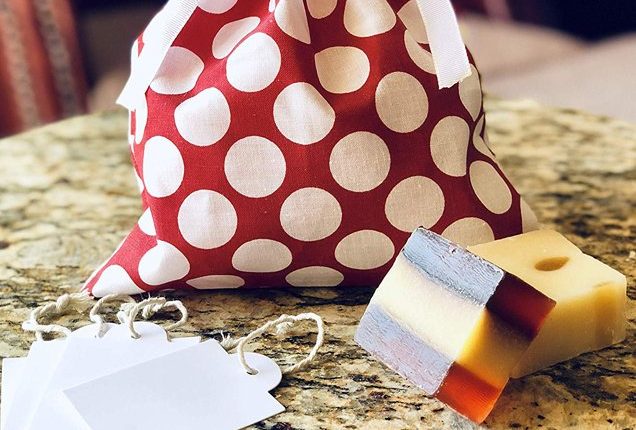 We all love gifts under the tree, but if you make great gifts this season, do so responsibly. As? With environmentally friendly gift packaging.
We assume that all paper can be recycled, including the way we wrap gifts. But not all wrapping paper is plastic-free or environmentally friendly. Wrapping paper often contains metal flakes, a plastic base, sequins, glitter and other non-recyclable products that are very harmful to the environment.
You may have sworn off plastic or other luxury materials, but you also need to switch to responsible packaging options. The good news is you don't have to settle for eco-friendly brown paper or good old white paper for gift use. From reusable packaging made from recycled plastic bottles to holiday-themed gift bags, there are plenty of ways to be creative and responsible this season. Here are our favorites.