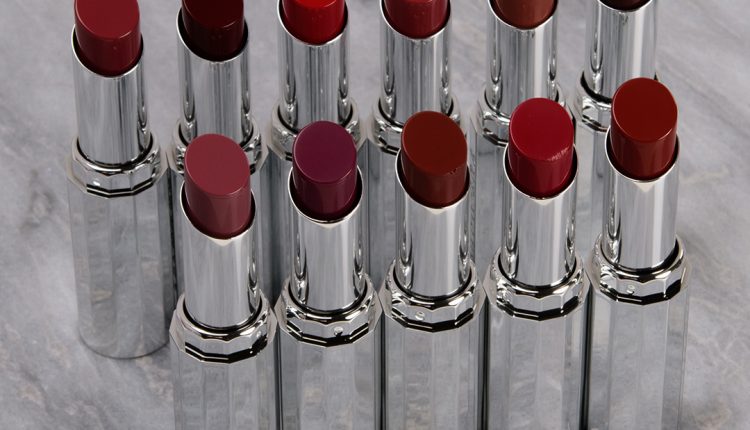 This December Sephora's SephorathonSephora's Sephorathon will kick off a month long event of savings and sales. Here you will find all the dates and details you need for the upcoming offers!
Dollar savings offer
From December 3rd to 9thyou can use code 2020SAVE to get $ X off $ 75 + purchase (single use) online or in-store. Your dollar rebate is based on your Insider Level.
rouge: $ 25 off $ 75
VIB: $ 20 off $ 75
insider: $ 15 off $ 75
Point multiplier
From December 10th to 16thyou can use code BIGPOINTS, Members receive:
rouge: 4X for $ 1
VIB: 3X for $ 1
insider: 2X for $ 1
Super saturday
On 19. DecemberBeauty Insiders have the chance to win a $ 10 or $ 100 eGift card (in store and online). It is described as a "simple scratcher game".
$ 100 eGift Card – one winner per business, one winner online
$ 10 eGift Card – 100 winners per store, 100 winners online
Sale on Sale
Starting December 20th to January 1styou can get an extra 20% sale Sales itemSales item. Rouges and VIBs can shop earlier and use code SAVEFIRST, while insiders can use code MAJORSAL from December 26th.
No Comments. Take part in the convo!
divide
Do you love our content? Support us by sharing it!
Filed in:
Beauty Sales & Deals