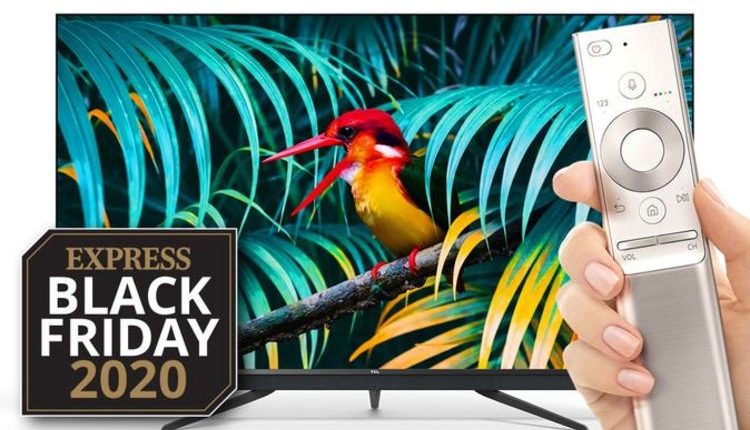 So this is a cost-cutting brand, but if you want something really cheap, a trip to ASDA might be in order.
The supermarket chain is currently charging just £ 269 for a 50-inch Polaroid smart TV with an Ultra HD (4K) panel and support for HDR (High Dynamic Range). Yes, you read that right.
This 50-inch 4K glasses box typically costs 329 euros and has Wi-Fi support. So you don't have to worry about plugging in a Chromecast or Fire TV stick to stream the latest episodes of your favorite box set on Netflix or Prime Video.
Freeview Play is also supported right out of the box, so you can access around 70 live channels, 15 HD (high definition) channels and seven on-demand catch-up apps.
If you want to pick up the Polaroid TV, it is only available in-store from ASDA.