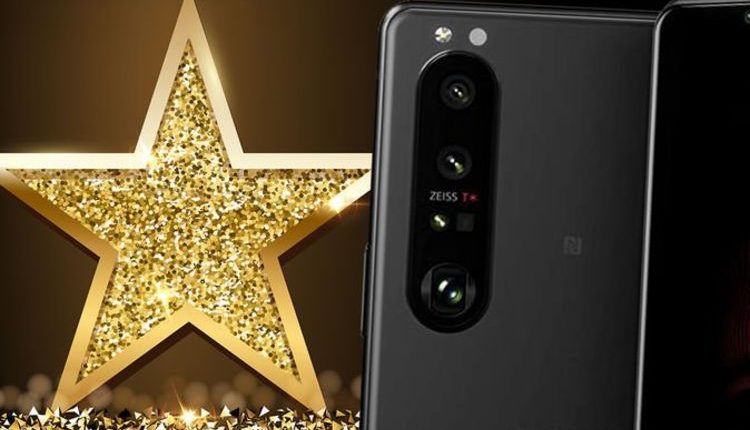 iPhone v Android: the winner of one of the best smartphone of 2021 will certainly shock you
With the end of 2021, it will be time for some of the best technology products of the year to be announced. There will be plenty of awards going on over the coming weeks, but last night the What Hi-Fi? hand out their gongs for the best gadgets of the past 12 months.
In addition to loudspeakers, televisions, turntables and headphones, the best smartphone of the year was also awarded and you will be surprised who prevailed.
Unlike a few years ago, there was no sign of Samsung, OnePlus or Xiaomi on the wish list as the best phone of the year went to Sony for its flagship Xperia 1 III.
Apple's iPhone 13 was also lauded for bringing great improvements to users, but even this popular device couldn't beat Sony for the first prize and prestigious product of the year.
Explain more about his choice on his awards page, What Hi-Fi? said: "The Xperia 1 III is a brilliant all-rounder that excels through music and video."
Sony phones have certainly returned to their prime in the past few years as the company has outfitted its flagship devices with impressive technology.
The new Xperia 1 III, which was launched back in August, has one of the best displays in the industry.
Launch Netflix and you will be treated to a razor-sharp 6.5-inch OLED screen that is fully 4K HDR compatible and should make watching movies on your phone as good as it is on your TV.
A refresh rate of 120 Hz has also been added, so scrolling through emails and playing the latest games feel silky smooth and jerk-free.
Flip the Xperia 1 III around and there's a new triple camera on the back that now has a telephoto lens to enhance your close-ups and personal shots.
Aside from the camera, other extras include louder speakers with more bass, a huge 4,500 mAh battery, fast charging included, and there's even a headphone jack to plug in your favorite outlets.
Finally, inside, you'll find the latest Snapdragon 888 processor with full access to fast 5G data speeds.
Would you like to learn more about the new Xperia 1 III or iPhone 13?
You can read our detailed review of Sony's flagship Xperia here. We also have a full review of the iPhone 13 here.