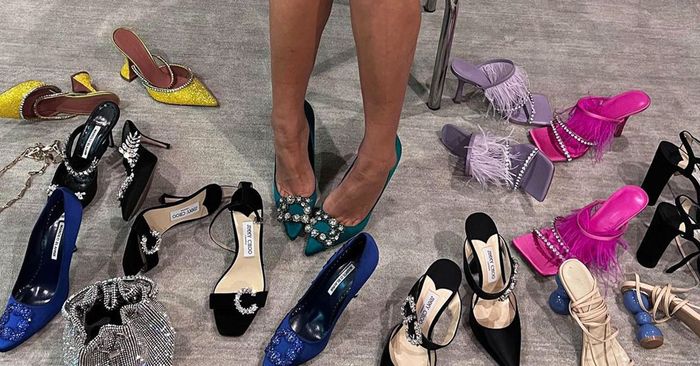 I am tidying my closet and these 5 issues will not make it till 2022
Thanks to my limited storage space and my less restricted shopping habits, I am always looking for a reason to work and tidy my closet. Fortunately, the New Year comes shortly after the Christmas sales – a perfect time to prepare for a fresh start and donate to those in need. In other words, it's time for another cloakroom cleaning and for once I know exactly where to start.
Although I've been pretty good at spotting which trends to dump and which to skip this year, my closet is still overflowing with older pieces that I own in duplicates, that I haven't used enough, or just plain does not suit me. In an attempt to get 2022 off the ground right, I'm helping myself spark joy by sorting out those pieces and finding them a home where they can be better used. To see and read exactly what I'm going to get rid of this time, just keep scrolling and if you're worried about getting your Who What Wear shopping solution don't worry – there is a little bit of it out there too.