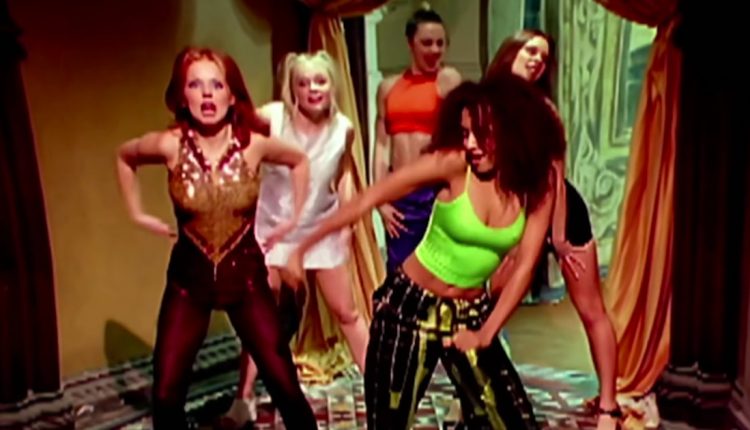 Sotheby's works with a handful of celebrities and fashion houses, including Geri Horner of the Spice Girls, Emma Stone, Prada and Giambattista Valli, to auction some of their most famous fashions, artwork and accessories to help the people of Beirut who are affected the tragic explosion on August 4th
The auction, entitled "With Love to Beirut", takes place in collaboration with the charities Creatives For Lebanon and Art For Beirut and can be advertised between December 7th and 15th. The proceeds from the sale will be divided among five charities – Nusaned, Beirut El Baraka, Baytna Baytak, Al Fanar and House of Christmas. The auction lot is filled with popular donations, including Geri Horner's sequined Union Jack jersey worn in the Spice Girls' music video "Wannabe", an Elie Saab dress Emma Stone wears on the Oscars red carpet, a bracelet by artist Damien Hirst, Mick Jagger's jacket from his 2017 European tour, a matador-inspired Madonna costume and numerous other coveted items.
"The explosion in the port of Beirut this summer sent shock waves across the city and the world, hit every sector of Lebanon with countless stories of loss, damage and displacement. Sotheby's has teamed up with our partners to bring the 'To To 'align with love' Beirut to provide much needed help and resources to support the healing process, "said Edward Gibbs, Sotheby's chairman for the Middle East, in a press release.
A closer look at the auction.