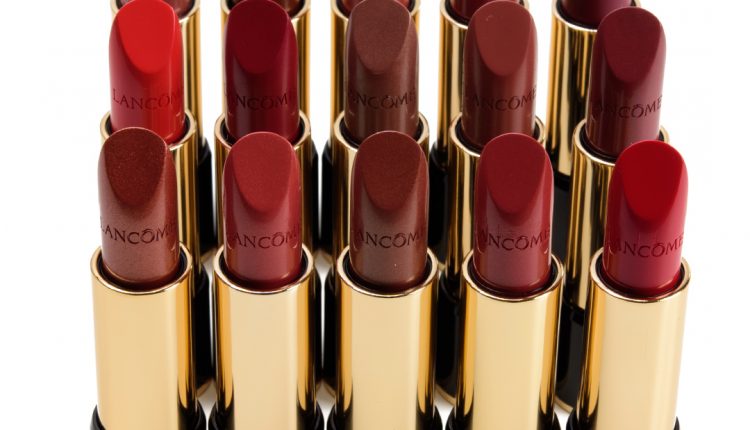 Christine |
Updated:

10/29/21October 29, 2021
Share your recent beauty purchases or rediscovered favorites in your stash (for those who buy little or don't buy!), Chat about weekend plans and find out more about each other!
Let us write!
Share your own answers in the comments!
Recent purchases / rediscoveries

: LORAC Holiday Pallets (hoping to swap asap!)

Weekend plans

: Very excited to see how Winston deals with all that ringing on the door for Halloween. I don't even know if Halloween is going to be a big deal this year? However, I don't feel like we get that many trick-or-treaters in general. However, Winston is VERY vigilant when the doorbell rings.

What's your favorite drink in cooler weather?

: Latte or apple cider!
PS – Would you like to chat with readers regularly? Check out Temptalias Discord for a chat about beauty, makeup, and more! 🙂
PPS – Check out our man's new website Video game guides – good if you (or someone you know, or your kids!) Like games like Roblox and Minecraft!
This week's doggo photo / video …
Share your pet photos with the Temptalia Pets Flickr group!
No comments. Join the convo!
Do you love our content? Support us by sharing it!
Filed in:
Weekly functions Friday finds & check-ins