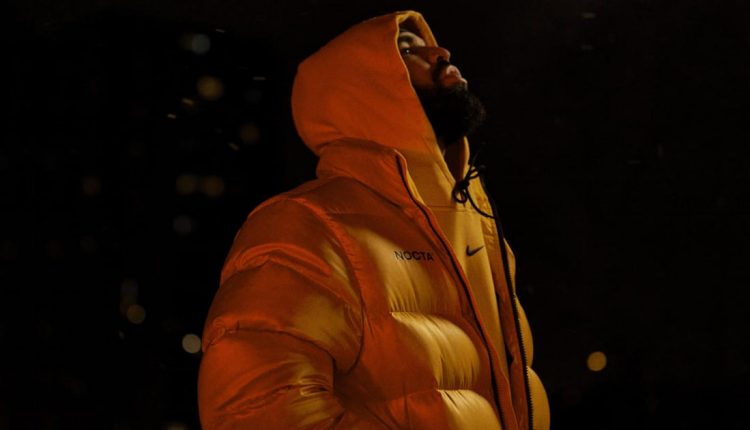 OK, I have a confession: I have Instagram post notifications for Drake. I said it. I'm not sure when to turn it on or how to turn it off, but here we get a notification every time he posts something. When the Champagne Papi published a video with a mysterious backdrop in Toronto and the Nike logo on November 22nd, the wheels turned. Drake teased his upcoming collection with Nike, due out on December 18th. On December 2, the collection in question was unveiled as NOCTA, a Nike sub-label that serves as a "nod to the artist's nightly creative process".
In a press release, Drake pondered what NOCTA means to him and how it's more than a collection. "NOCTA is about creating something for people on the go. People who want functional, comfortable fits that can be adjusted from one environment to the next," he wrote. "It's also about a mindset: an irreconcilable drive, an intransigence. Characterized by the guy who goes all day and night – the mills, the hard workers – trying to achieve their goals and not taking short cuts take … With NOCTA We have tried to make the toughest jacket, the toughest tracksuit, the toughest gloves. Only the best in this world. "
It's not the first time Drake has partnered with the sports brand as he released his Certified Lover Boy merchandise in October ahead of his sixth studio album of the same name due out in January. He signed with Nike's own Jordan brand in 2013 before releasing some exclusive sneakers and recently spent time at Nike's Oregon headquarters.
But this upcoming December collection has a different feel as it is not tied to his album and is simply a sub-label filled with swag-infused pieces for the winter months. Check out photos of NOCTA and look forward to shopping for the pieces on December 18th.