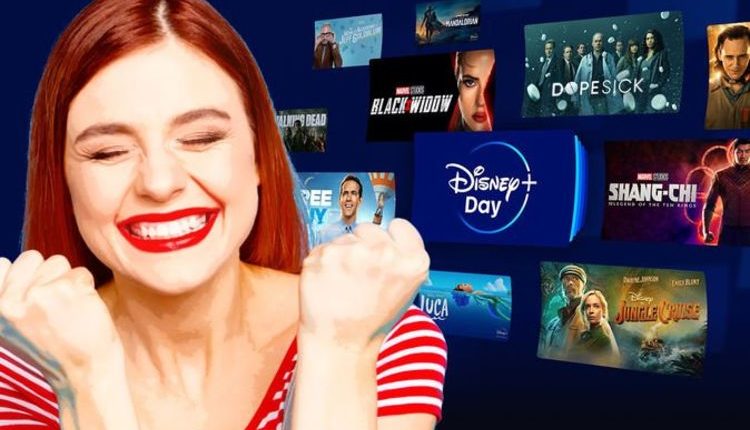 Disney + drops to the bottom value ever, and that is not the one trigger for alarm
Additionally, a number of new and previously announced box sets and blockbusters will also be released on Disney + on November 12th. First up is a new documentary called The Making of Happier than Ever: A Love Letter to Los Angeles, which offers an in-depth look at Billie Eilish's most recent Disney + cinema concert of the same name. Marvel Assembled: The Making of Shang-Chi and The Legend of The Ten Rings is an exclusive documentary that documents the making of Marvel Studios' latest release.
To stay with Marvel, Disney + subscribers can also tune in to Marvel Studios Legends: Hawkeye – an episode that revisits all of Hawkeye's epic moments from the Marvel Cinematic Universe to prepare fans for the upcoming Disney + original series of characters.
We'll also see the live-action romantic comedy Enchanted, starring Amy Adams and Patrick Dempsey, which will make its debut on Disney +, along with a new miniseries – Dopesick – set in the epicenter of the United States' fight against opioid addiction, Shang-Chi and The Legend of The Ten Rings, Jungle Cruise and Home Sweet Home Alone with Archie Yates, Aisling Bea, Ellie Kemper and Rob Delaney.