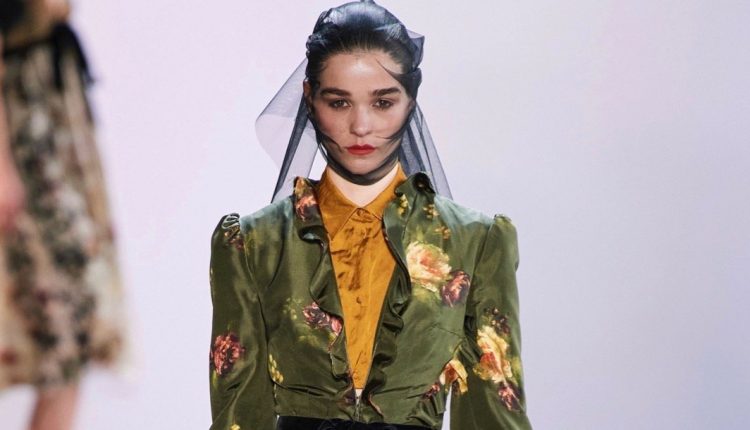 There are many things that we have to give up once the snow falls. Think skin-friendly crop tops, mini skirts, and tank tops (unless you're willing to forget all of these). But floral designs aren't on the list. While flowers are usually reserved for spring, what better way to brighten up dreary winter days (and nights) than with some bloom power?
However, there are some conditions. Spring flowers are always vibrant and sunny, but winter flowers are usually more moody and tempting. You can rock light hues, but they should be tempered with darker floral designs or the inverted, vivid flowers backed by a black or navy blue background.
Winter flowers were presented in new arrangements on the runways in autumn 2020. The Brock Collection took a more romantic approach, offering floral designs with a Victorian twist. Tory Burch brought things to a new era with an Edwardian style jacket with puff sleeves and delicate buttons. Ganni gave us a brightly colored shirt that is ideal for wearing under blazers or for sticking the collar out of jumpers or even sweatshirts.
Now is the time to take a look in your closet to see if your flowers match the season. If your wardrobe is missing, here are some stylish winter flower pieces to freshen things up.