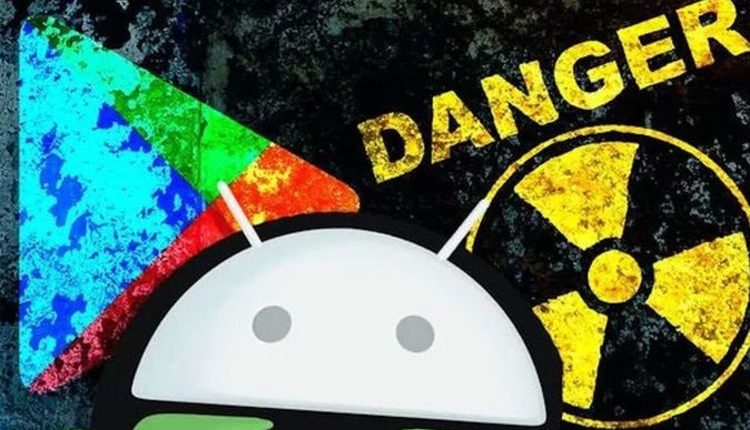 As reported in a post by ZDNet, NortonLifeLock (formerly Symantec) carried out the largest study of its kind by analyzing installations on over 12 million Android devices. A period of four months between June and September 2019 was analyzed. Researchers examined over 34 million APK installs for 7.9 million unique apps.
The security experts said, depending on the classification of the Android app, between 10 and 24 percent of the apps analyzed could be classified as malicious or unwanted. NortonLifeLock went on to group the Android apps under review into 12 different categories – one of which was apps installed on the official Google Play Store.
Other categories they defined were third-party marketplace apps, apps installed through a web browser, pre-installed bloatware apps, and apps installed through package installers. Surprisingly, given the multitude of potential app sources, the Google Play Store was the largest distributor of unwanted apps.