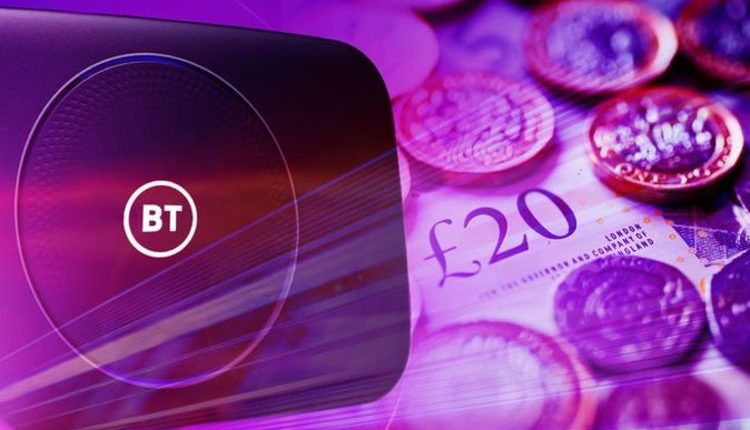 For those who don't know, Full Fiber – also known as Fiber-To-The-Premises (FTTP) – denotes connections without aging copper cables. Fiber optic cables allow much faster speeds of up to 1,000Mbps compared to the national average download speed of 70Mbps and are not affected by inclement weather.
When BT's own Openreach first launched plans to cut wholesale prices in July, some competing broadband providers raised concerns. Alternative network manufacturers operating outside of Openreach, like Virgin Media, were among those who raised concerns after jointly spending billions on their own competing FTTP networks, ISPreview reported.
These telecommunications companies fear that the price reduction of Openreach, the so-called Equinox offer, could ultimately lead to less competition within the fiber optic infrastructure. Despite these concerns, however, regulator Ofcom confirmed this week that "no action" will be taken against the price cut.
In a statement, the regulator said, "Our view is that we should not take any action now. In our assessment, we have considered the impact on competition. For the reasons above, we do not believe that the Equinox offer will be significant have a negative impact on competition. We also considered the impact on various stakeholders. "