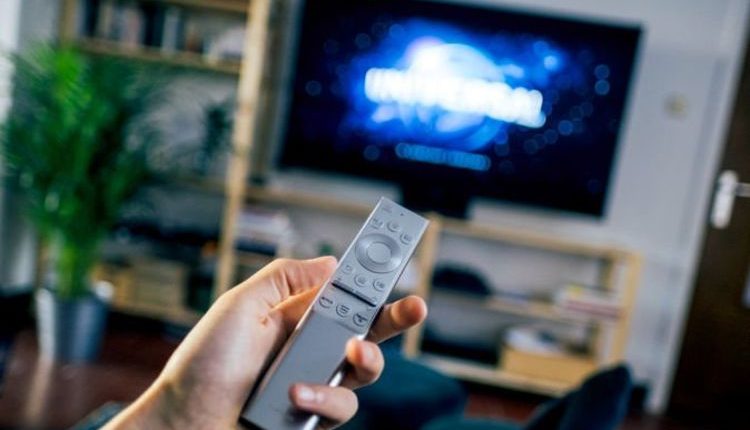 Amazon's Prime Video has taken a serious win over Netflix and Disney +
The number of households that have subscribed to a video streaming service has remained relatively stable in recent months, according to statistics firm Kantar. However, the data shows an increase in the number of households in England, Wales and Scotland that chose to take out a second subscription – 2.9 percent of the 16.7 million households with a single streaming option, and an increase from the previous three . Month period.
So what streaming service is tempting UK viewers to add another direct debit to their bank account?
During the three-month period reviewed by Kantar, the highly anticipated Loki landed on Disney +. Set in the same cinematic universe as The Avengers series, the show stars Tom Hiddleston, Sophia Di Martino and Owen Wilson. The latest season of Money Heist hit Netflix and Apple TV + subscribers saw the start of season two of The Morning Show.
But none of these subscribers enticed people to sign up for any other streaming service. It turned out that Amazon's Prime Video was the biggest draw for new subscribers. And the show that apparently got people to sign up for the subscription plan for £ 7.99 a month is Clarkson's Farm. In the acclaimed documentary series, ex-Top Gear presenter Jeremy Clarkson tries to run his 1,000 acre farm in the Cotswolds.
Prime Video has a number of other unique offers that UK households are likely to have drawn to sign up, including a handful of Premier League games and the acquisition of tennis rights, where the company is exclusive on the advances made by UK players Emma Raducanu and Cameron Norrie.
"We know Netflix does well when it comes to word of mouth because it has the highest percentage of new subscribers who say they spoke to friends / family or tested the service with them before signing up. However, the data collected through late September shows that Amazon Prime Video remained number one in growth, "said Beth Shears, global client manager at Kantar, Worldpanel Division.
The newly launched Discovery + developed well over the same period and secured around 3.3% of new subscribers in the last quarter. However, this is likely the result of the ongoing partnership with Sky Q, which allows viewers to access the video-on-demand service for free for 12 months. Discovery + had the rights to every discipline at the Tokyo Olympics – while the BBC lost.