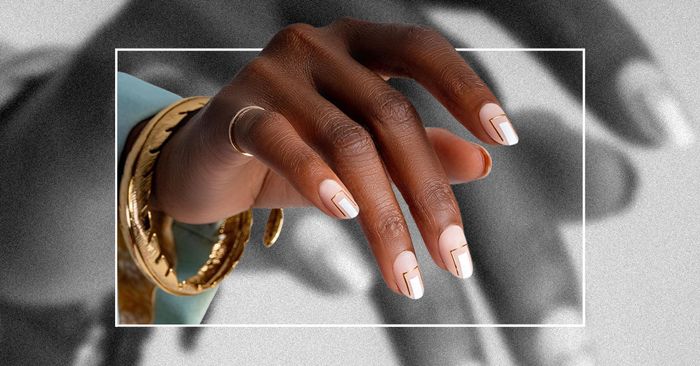 It's no secret that I'm obsessed with nail polish. From summery neon and winter metallics to spring-like pastel tones and atmospheric autumn tones – there is no lack of seasonal inspiration in my personal collection. But even if, as a connoisseur of paints in all color and price ranges, I imagine myself, let's be honest: I'm not an expert. Fortunately, I have a few on speed dial and make a point of connecting with a handful of professionals each season to learn the details of what's in, what's out, and what's doable at home.
Fall is when I'm most curious about nail innovation and design. With that in mind, I sought advice from famous manicurist Brittney Boyce, nail trend expert Olive and June Olivia Van Iderstine, and product founders Ann McFerran and Paulina Galoostian for the latest and greatest fall nail art that amateurs like me can actually do myself.
Read on to learn about their different POVs on the fall's most popular hues, tools, and techniques, and get ready to shop for their selections. Trust me – your nails will have their most stylish season for fall thanks to these fall nail art tips and tricks.