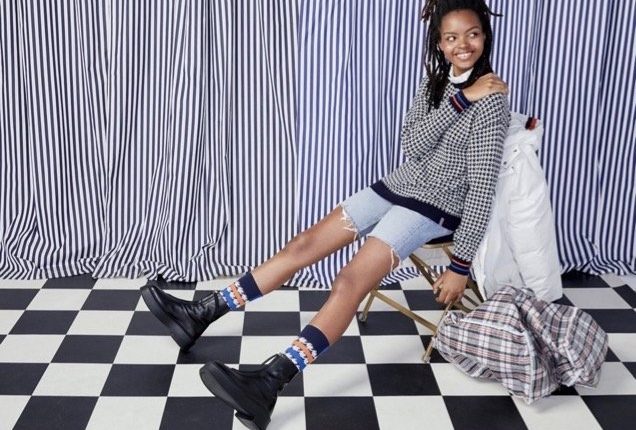 Staying warm is the number one goal as soon as winter comes. And despite much evidence to the contrary, bundling doesn't mean sacrificing style. We have already highlighted chic coats, cool hats, scarves and gloves, as well as fashionable snowshoes. Last on our list? Why winter socks of course?
You might say to yourself, "Who cares what my socks look like under my stylish snowshoes?" Well, at some point those boots will take off and people will notice your socks of choice. Why don't you give them something to watch? Especially since there are fashionable / toasted options out there.
On the pattern front you have houndstooth, plaid, batik, marble and flowers. Strip more of your thing? We'll cover you. There's even a pair with a logo in the mix.
Find your new favorite pairs of chic winter socks in the slide show above.